We would like to say how grateful we are to Lucy Rome for raising £1,058 for APNI. Lucy ran 10k for each month in the last 10 months in order to raise much-needed funds for us and awareness of PND. Lucy's PND story began in March 2006 when she had her first daughter Tehilla and suffered with post natal illness.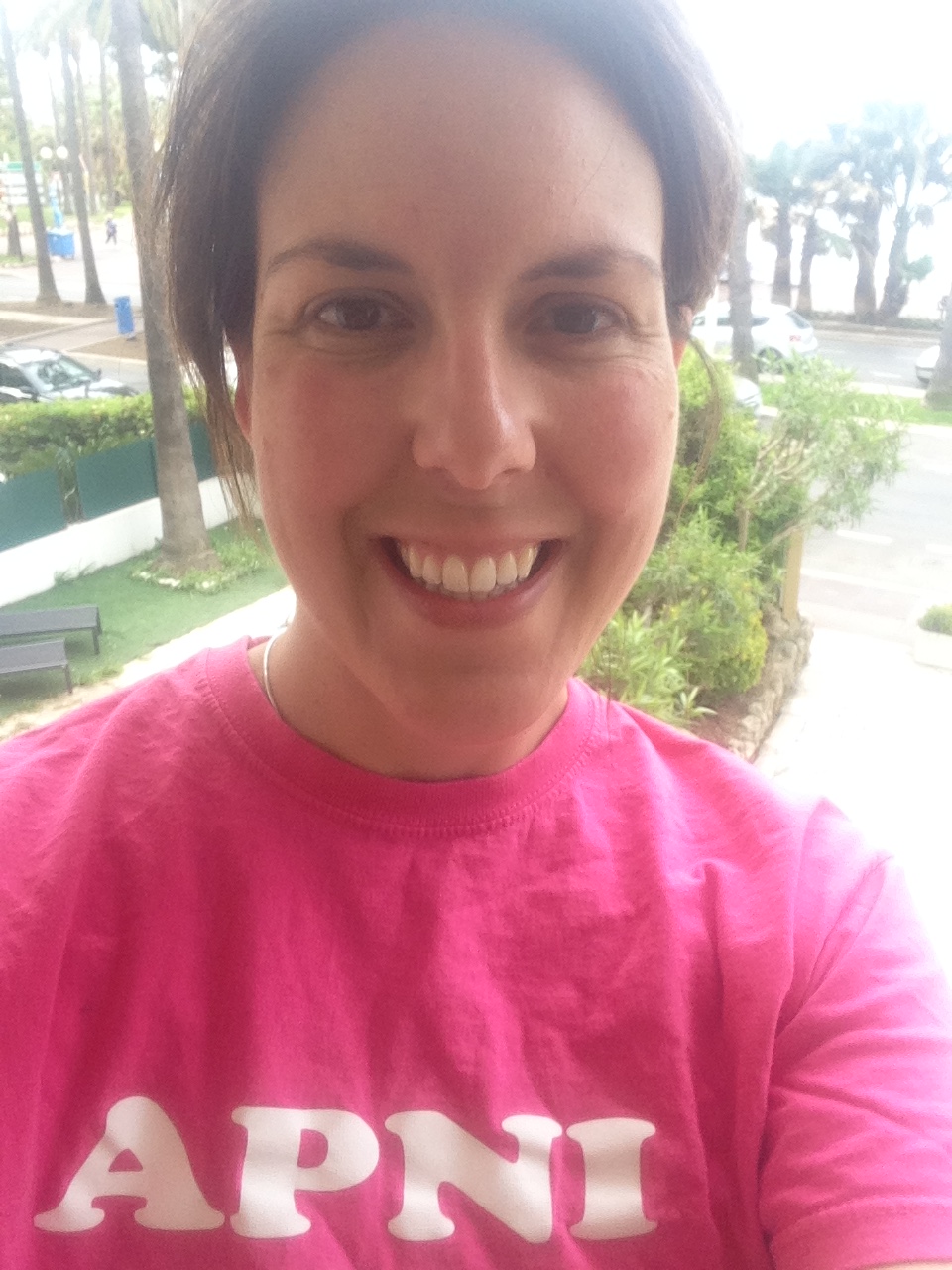 Lucy fully recovered and she wrote in her JustGiving page: "It's now 10 years since I had Tehilla and she's developed into a beautiful and sensitive girl. I've gone on to have two more girls, after thinking I never would, and thankfully the depression and anxiety has never returned. I am grateful for my life, and my sanity, every day.
I hope that my experiences has helped me help others as a counsellor and I have decided to dedicate the next ten months of my amazingly normal life to remembering and helping those mothers who are suffering like I did. I am setting myself a goal: to run 10km every month for 10 months from Tehilla's 10th birthday to raise £1,000 to help support the wonderful and tireless work that APNI do to support mums like me every day. They exist solely through kind and generous donations. " Well done Lucy and thank you for all you do for APNI, as a volunteer and as a fundraiser. We are very grateful indeed.